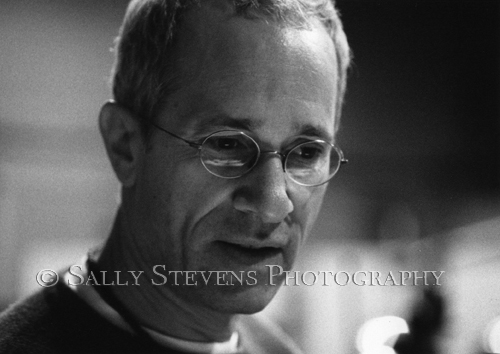 James Newton Howard


James is another of the gifted composers, who
to our delight, often uses vocal colors in the
compositions of his scores. His magnificent
scores for "SNOW FALLING ON CEDARS"
included a choir of 72 voices, and he has used
voices effectively in other film scores such as
"KING KONG", and "SIXTH SENSE", and in
his recent unique treatment of "AND HE
SHALL PURIFY", from Handle's MESSIAH,
which was performed against a heavy
contemporary rhythm track, under a scene
which cut back and forth between an upscale
Christmas season cocktail party in Washington
DC, and scenes of violent battle in Afghanistan
in his score for "CHARLIE WILSON'S WAR".


James was nominated for seven Academy
Awards, and numerous BMI, ASCAP, EMMY,
Golden Globe, and Grammy Awards.
Among his other film credits are:
"I AM LEGEND", "MY BEST FRIEND'S
WEDDING", "DAVE", "MICHAEL
CLAYTON", "THE SIXTH SENSE",
"PRIMAL FEAR", "RUNAWAY BRIDE",
"WATER WORLD", "FRENCH KISS" and
"PRETTY WOMAN", "DINOSAUR", and
"ATLANTIS, THE LOST EMPIRE".
He also composed the theme, and scored
many episodes of the TV hit "ER".

James studied film music composition at USC,
but began his musical career touring with
Elton John, and also worked with the
rock group "Toto".

This photograph of James was taken in the booth
on the Sony Scoring Stage, Culver City,
during the recording of his score for the film
"HIDALGO".