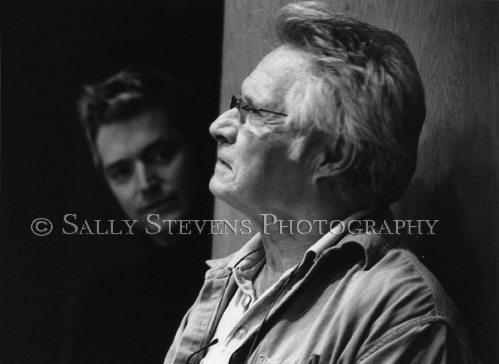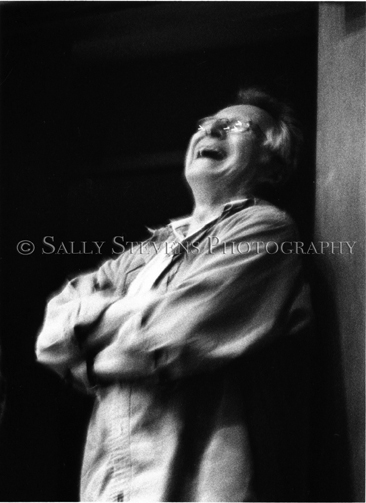 Dave Grusin
with Chris Botti
Dave's long list of film scoring credits include
"MILAGRO BEAN FIELDS WAR", for which
he won an Oscar in 1989. He received seven
other Oscar nominations for "THE FIRM",
"HAVANA", "TOOTSIE", "ON GOLDEN
POND", "THE CHAMP", AND "HEAVEN
CAN WAIT". Some additional film credits
include "MULHOLLAND FALLS", "HOPE
FLOATS", "BONFIRE OF THE VANITIES",
"A DRY WHITE SEASON", "THE LITTLE
DRUMMER GIRL", "RACING WITH THE
MOON", "THE ELECTRIC HORSEMAN", "THREE DAYS OF THE CONDOR" and
"ABSENCE OF MALICE", to mention only a
few. He received four Golden Globe nominations
for Best Score, and he received nine Grammy
nominations, winning two for Best Album of
Original Score Music, for "THE GRADUATE"
and "FABULOUS BAKER BOYS".
Dave came to California from New York
originally to work as Musical Director for the
Andy Williams TV show, and like so many fine
film composers early in their careers, did
considerable work in TV including episodes of
"THE GIRL FROM UNCLE" and "GIDGET".
I had the great pleasure of working with Dave on many projects through the years as a singer, and
was delighted when he hired me to coach
Michelle Pfeiffer for her singing role in
"THE FABULOUS BAKER BOYS". I also
had an opportunity to write a lyric for him for
the film "ABSENCE OF MALICE".
Twenty-five years later he asked me to write a
second verse, and we were thrilled to have
James Taylor include it in his first
Christmas CD, in 2005.
This photograph of Dave, with Chris Botti who
played trumpet solos on the session, was taken at
Capitol Records, Hollywood, in 2005 during the
recording of James Christmas CD, which Dave
also produced and arranged.